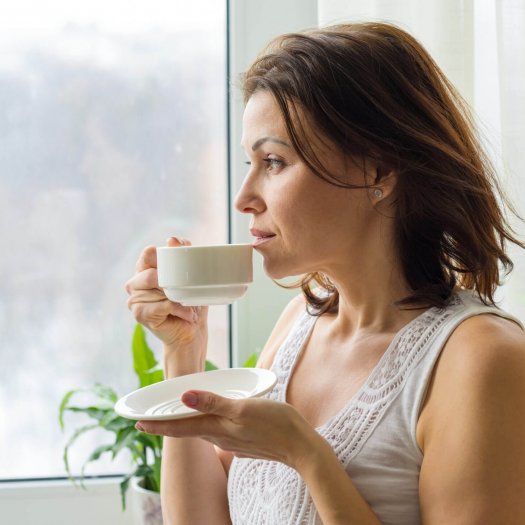 Please contact the main support line to arrange an appointment.  Someone will discuss  your immediate needs and arrange a time for you to come in.
Our phones are staffed by women support workers every Monday – Friday from 9am – 4pm.
Out with these times call the Scottish Domestic Abuse and Forced Marriage Helpline is available to take your calls 0800 027 1234.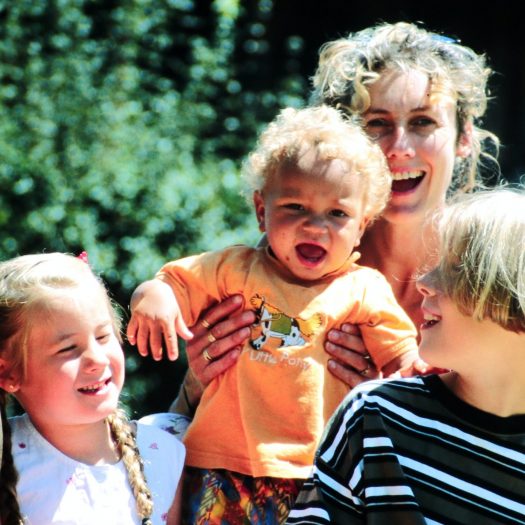 For one to one support you will meet with a worker in private. We try to encourage you to meet alone but if you would like to bring a supportive friend or family member along please do so. Please let us know if you can so we arrange a room big enough.
Adults: we try to encourage a meeting without children so we may offer to get staff to take your children for a play session or arrange a future meeting to ensure we can speak openly. Please let us know about your child care situation and we will do our best to help.
The support we offer is led by your needs. Staff will ask you some questions about yourself, anyone else living with you and what your priorities are. Staff will likely ask questions about safety as it is always our aim to reduce risk.
Our confidentiality statement is displayed in our office spaces but the support worker will explain our policy. A general note is that everything you say to us is in confidence and we do not share this without your permission. The exception to this is where we believe there is an adult or child protection issue or where there is risk to life. We will be very clear with you if we feel we need to share information about you or others you tell us about.
We will discuss if you want us to keep in touch with you and the best way to do this. Note that accessing support from us is completely voluntary. If you no longer wish to receive support you just need to let us know and we will not contact you.
You might find it useful to listen to other survivors describing the impact of domestic abuse and the difference accessing WAEML made to them.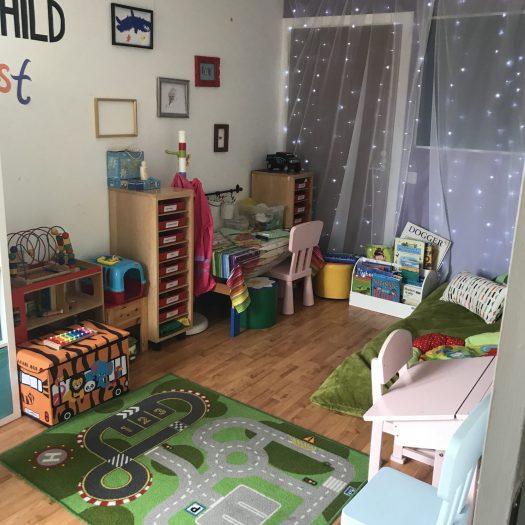 Outreach Support:
If you require regular support and have identified support needs we can allocate you your own key worker who will work with you a one to one basis.
Outreach support will happen at a mutually convenient venue. You will discuss with your support worker the current risks and from this we will work with you to create a support and safety plan.
Refuge Accommodation:
We have a small number of flats that we can offer to families who need to leave their home due to domestic abuse. If you would like to consider living in a women's refuge we will complete a risk assessment with you and discuss what it's
like to live in a refuge.
Group work support:
We offer a range of different group work opportunities throughout the year. Support staff can talk to you about the groups that we are currently offering and how you can access these.
One of the most popular courses that we offer is the Freedom Programme, we can offer this through group work or on a one to one basis as a home study course. This course helps identify some of the most common tactics used by
perpetrators. We run this course as we want to help women make sense of the abuse that has happened to them. We also want to reassure you that the perpetrator is at fault for their behaviour – you are never to blame!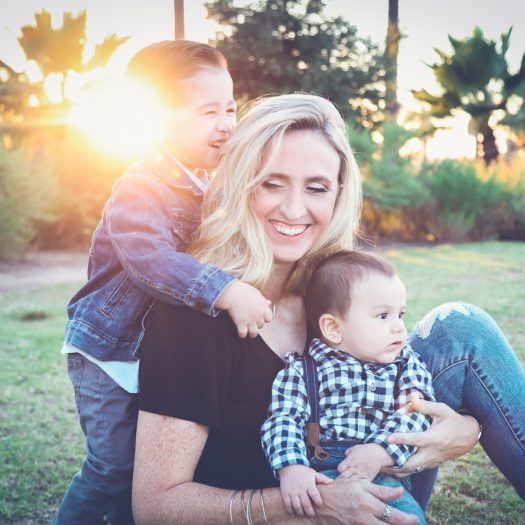 What we can do for your children?
Domestic abuse has a significant impact on children. It is distressing for them to see or hear you being shouted at or hurt. Our family support worker staff can help work through some of the fears and experiences your children have been through. Our team understand domestic abuse and are here to help – not to judge. Children can be allocated their own key worker and we can provide support in our support centres, your home, school or other community facility that meets your families need. We work with children of all ages and will get to know your child/ren really well. We will firstly ask you questions about what you think could be useful so that we can assess the support needs. The key worker will meet then meet with your child/ren and agree on what support we can provide. When we work with children and young people we use lots of different activities, these can be anything from exercises that help children talk about how they feel and share some of their fears through to fun activities that help build confidence. We will let you know what we are doing and how things are going, and are happy to answer any questions you have. The workers are sensitive to how you and your children feel. We won't make them do anything they don't want to. We take our lead from what you and your children tell us. Sometimes past memories can be upsetting, so we don't go digging round for the sake of it.
You might find it useful to listen to other survivors describing the impact of domestic abuse and the difference accessing WAEML made to them.
We work across the whole of East Lothian and Midlothian. Our staff are based in either our Dalkeith or Tranent offices or in our refuge accommodation. We only make the address of our refuge accommodation available to families living there. If it is not convenient for you to come to one of our centres please just let us know and we will arrange to meet you at a safe place. We can work in your own home but we will ask you some questions before we do house visits to make sure this is safe for you and our staff. Also if you are a smoker please let us know this beforehand so that we can ensure we match you with a worker who will work in an environment with smoke.
29a Eskbank Road
Loop system
Not wheelchair accessible
Our Dalkeith office is central, we are directly opposite Morrisons Supermarket. We have a purple door and you gain access via a door entry system. When you enter the purple door you will come to a venal which leads you to our garden. You will see the door to our office on the left hand side.
Our support space is accessed via a narrow spiral staircase therefore if you have mobility issues or wish to bring a buggy or pram you unfortunately may have a little difficulty. Please get in touch if you wish to check! You are welcome to leave buggies or prams in our garden (or venal) as long as you keep the access clear. We can also guide you to our back door entrance so if the front entrance feels too public just let us know if you need directions to the back door. We have a loop system for deaf or hard of hearing service users.
Public transport and parking
There is parking nearby although Dalkeith centre is busy so please allow time to find a space!
Lothian buses:
3, 49
East Coast buses:
106, 140
Nearest rail station:
Eskbank
We are situated within the row of shops on Carnethy Avenue (just down from the clock tower). This office is staffed appointment only so you should make arrangements to meet with your worker there in advance.
Access is street level and is wheelchair accessible. This is a quiet open plan space. We can provide a portable loop system for deaf or hard of hearing service users but please let us know in advance.
Public transport and parking
On street parking is available nearby.
Lothian buses: 37, 47
Unit 5 Macmerry Business Park
We are situated in the Macmerry Business Park, Unit 5 which is in the corner of the site.  We are on ground floor level you will see our office just ahead as you walk into Unit 5, there is a door bell to use to gain access.
The space is suitable for wheelchair users and we have a room with loop system installed for deaf or hard of hearing service users.
Public transport and parking
There are parking spaces available directly outside our building with additional ample street parking nearby.  If you require a space to be reserved due to accessibility / disability please contact us in advance and we can arrange this for you.
Access by public transport:  Prentice buses 108, 109; East Coast buses 104, 106
Nearest rail station: Prestonpans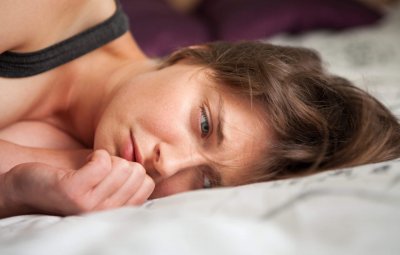 We're always looking for new and innovative ways to raise money.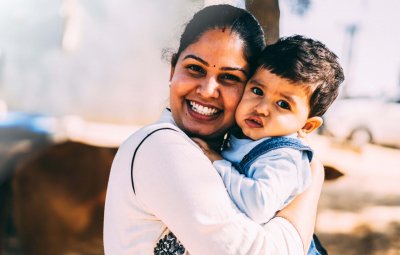 Talk to someone in confidence,  please call our support line: Monday – Friday 9am – 4pm
Scottish Domestic Abuse and Forced Marriage helpline open 24/7: