Who we are and what we do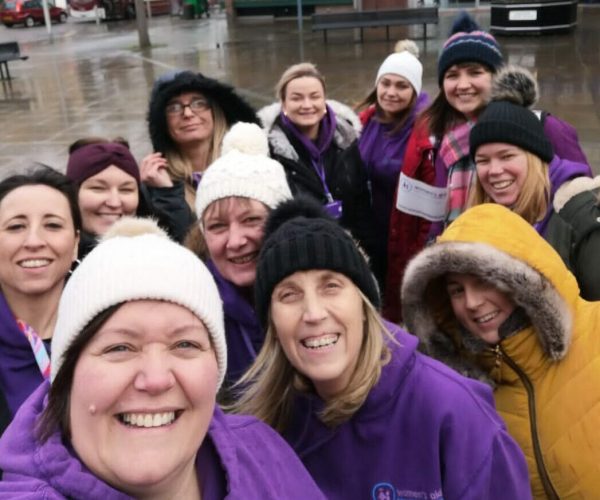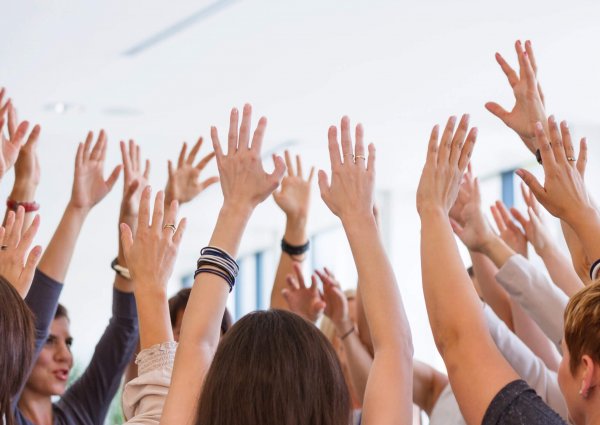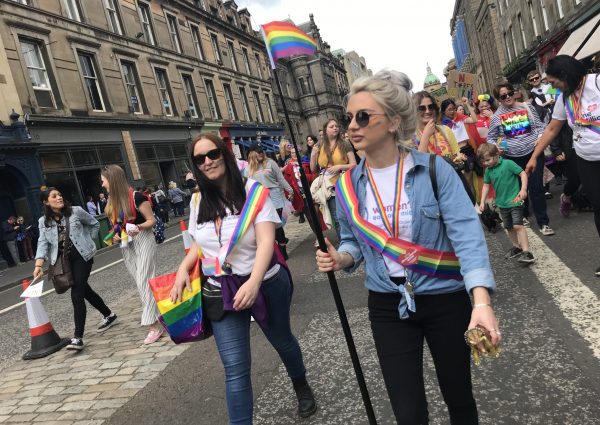 Women's Aid East and Midlothian (WAEML) is a charity and company limited by guarantee to provide support, information and temporary accommodation to all women (including transwomen), children and young people who have experienced domestic abuse.
During the 1970s WAEML operated as part of Edinburgh and Lothian's Women's Aid; at the end of 1979 it was clear that the group was receiving enough referrals from the Midlothian area to warrant its own service and therefore a Dalkeith branch with its own office and refuge was established. In 1998, local government re-organisation led to the breakup of the Lothian regions and therefore in 1998 we established as an independent charity, Midlothian Women's Aid. In 2008, due to financial demands, we made the decision to move from a full collective working structure and re-organised the group to create a structure of project teams led by a collective management group, Women's Aid (Midlothian) Ltd. In November 2012 we successfully completed a procurement process to extend our services into East Lothian. It was in June 2013 the organisation changed its name to Women's Aid East and Midlothian Ltd.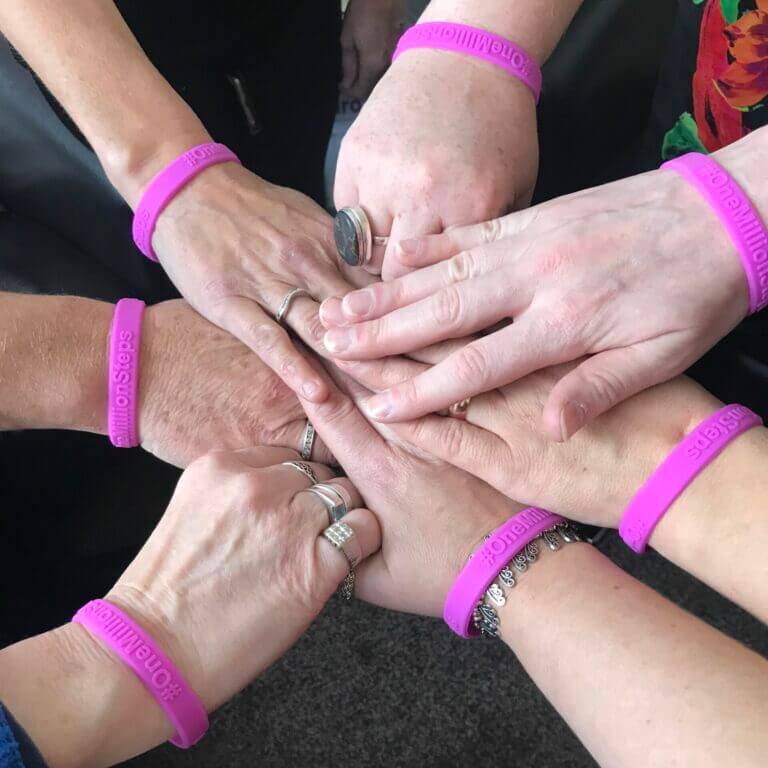 Women and children are free from domestic abuse and all forms of violence against women.
To lead in the delivery of quality domestic abuse support that transforms the lives of women, children and young people until all forms of violence against children is eradicated.
Changing Lives, Challenging Attitudes, Working to end domestic abuse.
Develop and continue to extend our range of responsive, effective and out come focussed support services for women, children and young people.
Act as a trusted, respected influential organisation that shapes policy, practice and responses to domestic abuse.
Continue to build a well structured and innovative working environment where staff are valued and empowered to deliver excellent services for women, children and young people.
Empower women, children and young people to use their voice to help shape policy and practice.
Our staff and volunteer directors are our most valuable resource.  We have incredibly dedicated women working for us, running frontline services, offering support in safe accommodation and a fabulous group of volunteer Trustee Directors who provide effective and robust governance as well as invaluable strategic support to our charity.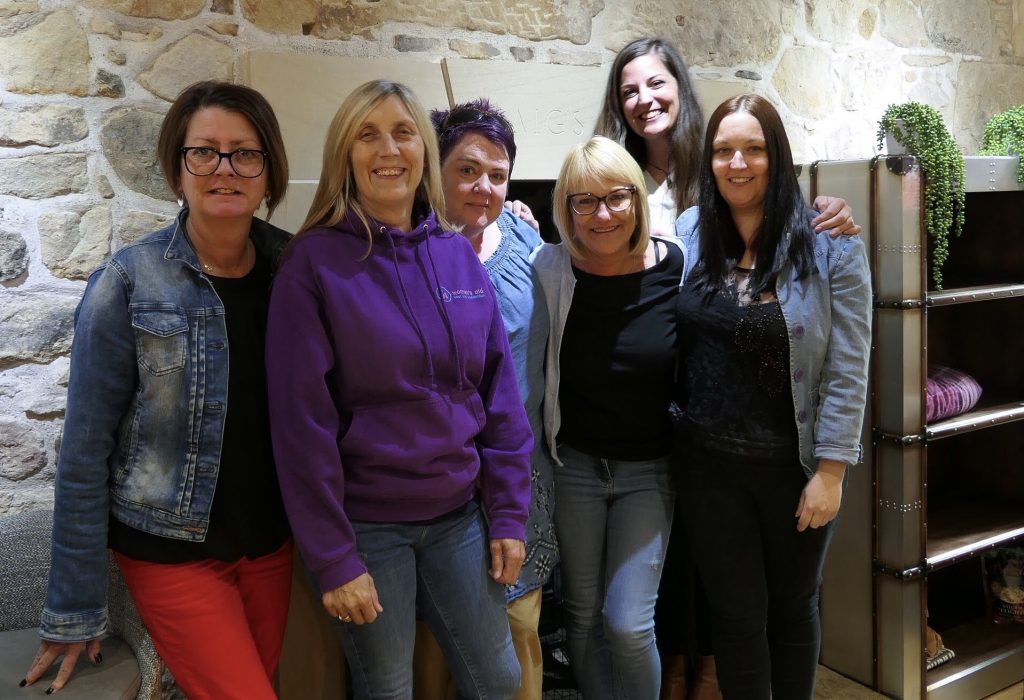 We're always looking for new and innovative ways to raise money.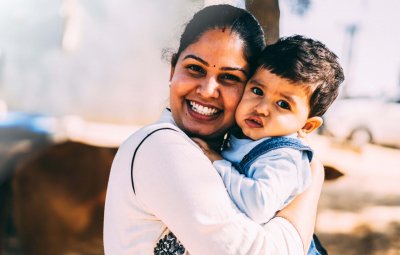 Talk to someone in confidence,  please call our support line: Monday – Friday 9am – 4pm
Scottish Domestic Abuse and Forced Marriage helpline open 24/7: