Donations and Fundraising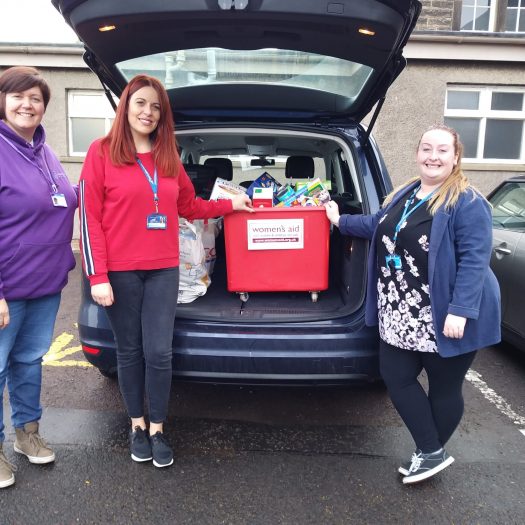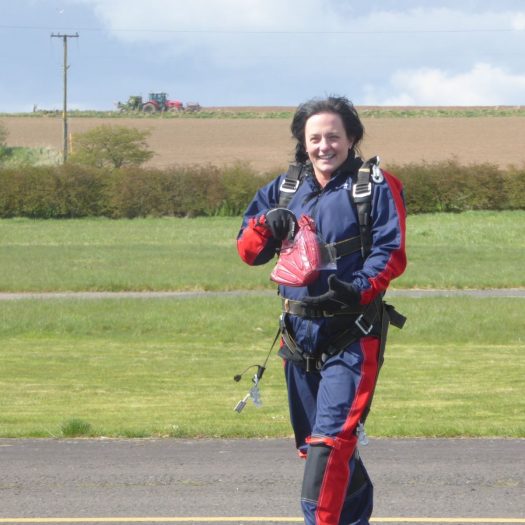 Sponsorship
Legacy
Payroll Giving
Donating food, clothing and other items
Donating food, clothing and other items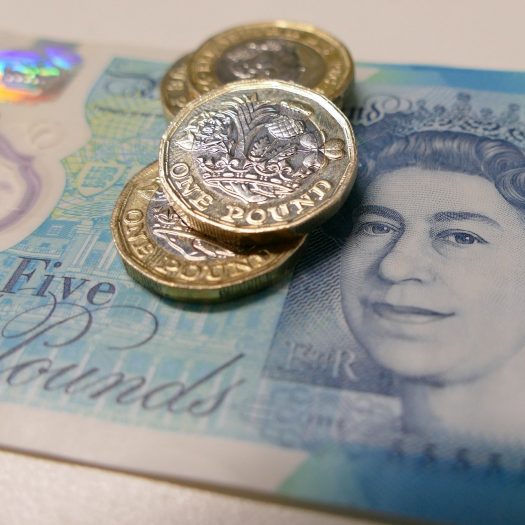 We are very grateful for the amount of offers of help we get although we have very limited storage and therefore can only accept donations that we can quickly pass on and that will directly benefit our users. We may be looking for something specific so please check our social media. The list below provides our general policy about the types of donations we do and don't accept.
Just get in touch if you're still not sure! We accept these donations throughout the year:
Cash
Gift vouchers
Sim Cards
Mobile Phones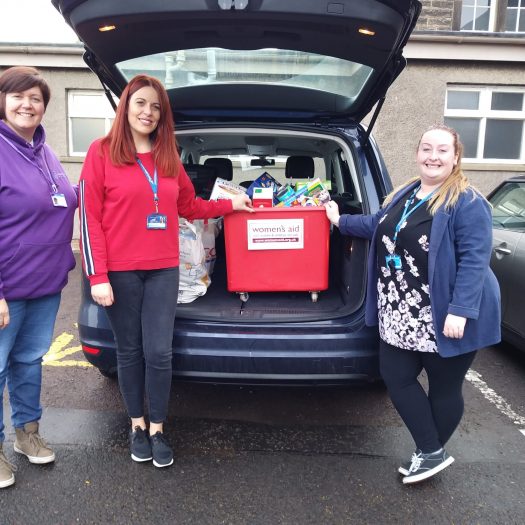 We accept these donations in our support centres, although please check that we are in a position to accept your offer at this time:
Food
Women's & children's clothing and shoes – must be
clean and good condition, new underwear only
Maternity wear
Bags and accessories
Toiletries (including nappies, sanitary wear and
unopened make up)
Toys & Games
Books
Knitted items & blankets
Due to limited space, we cannot accept donations of the following items in our support centres
Children's equipment (e.g. prams, buggies, cots)
Furniture
Homeware (e.g. Kitchenware, ornaments, pictures)
Soft furnishings (small rugs, linen, bedding, curtains)
Although we do inform service users of good condition offers made to us and can pass on your details to arrange pick up/delivery (note that WAEML is unable to pick up or deliver items).
Sorry we do not accept donations of the following items:
White goods or electrical items that run off the mains
Medical equipment
Used car seats
Safety headgear
Anything that is broken, dirty, incomplete or unsafe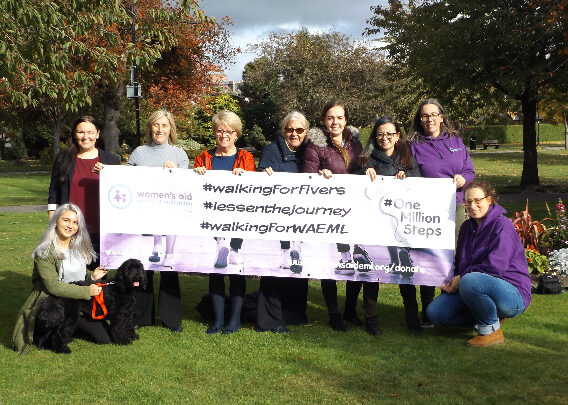 We can't always share who we have passed your donation to, but we can assure you that all donations made to us make a massive difference!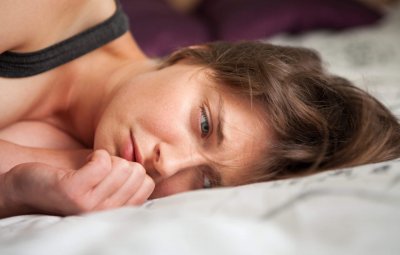 Check out our blog to find out recent news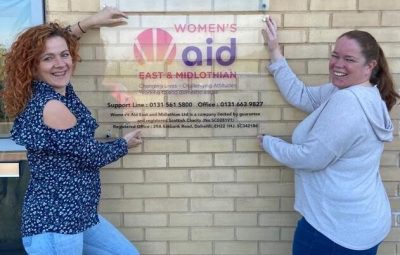 Talk to someone in confidence,  please call our support line: Monday – Friday 9am – 4pm
Scottish Domestic Abuse and Forced Marriage helpline open 24/7: