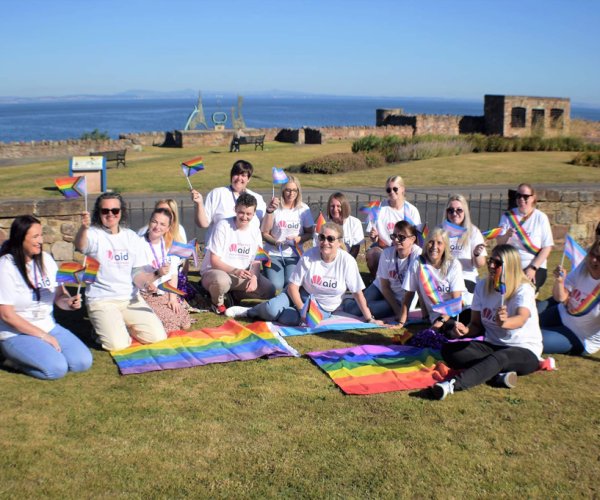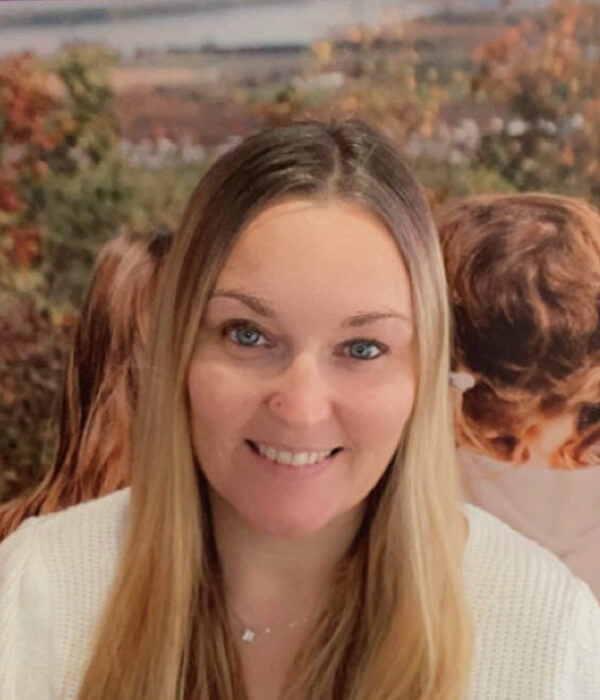 I joined the organisation in 2001 and have had a variety of roles within WAEML.  I am now very proud to be the Chief Executive Officer with overall responsibility for the charity.  Prior to joining women's aid I worked in public sector roles and my academic background is in social sciences and social policy with a particular focus on criminology.
I have a background in people management, leadership, workforce and organisational development and training work.
A lifelong feminist and activist I have a strong commitment to challenge practice and attitudes that are victim blaming and to developing survivor-centred participative ways of working. I have a keen interest in developing innovative partnerships outwith the violence against women sector to ensure approaches are working to eradicate structural inequalities.
I am really passionate about the organisation; our vision and seeing the difference we can make to women, children and young people puts fire in my belly!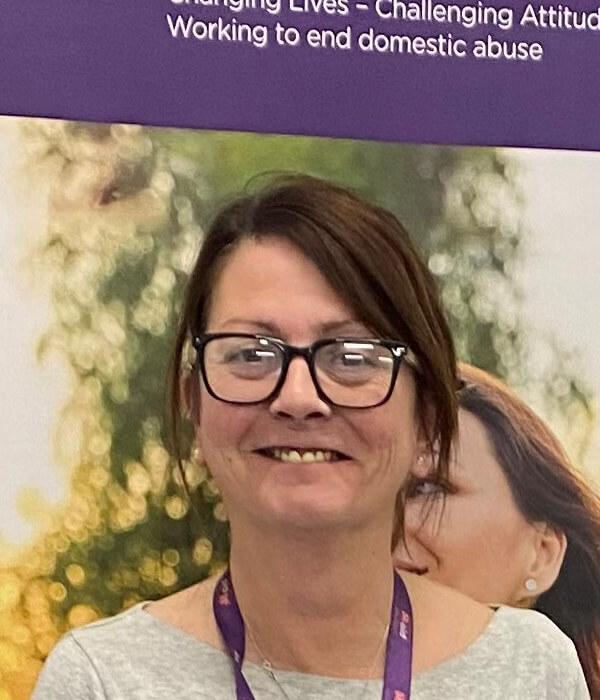 Yvonne Irvine, Service Manager
I am currently Service manager covering East Locality. I have worked at WAEML for over 14 years and found my calling.
I started as a Woman's support worker, i then went on to become substance misuse project worker, I was then promoted to Team Leader East locality then service manager through the pandemic.
People management, Team player, good organisational skills, good communicator, good listener. Defusing conflictual situations, good awareness of emotional intelligence. Multi agency working.
My specialist interest is women who have addiction and are in abusive relationships. I was part of building our service that supported women who had addiction and are or had experience of domestic abuse called Smile. I was and am really proud of the women that I supported and how far they have come in their 'journey'. I enjoy working with multi-agencies and recognise the importance this has on a women/young person/child to reduce risk.
I enjoy learning and reading.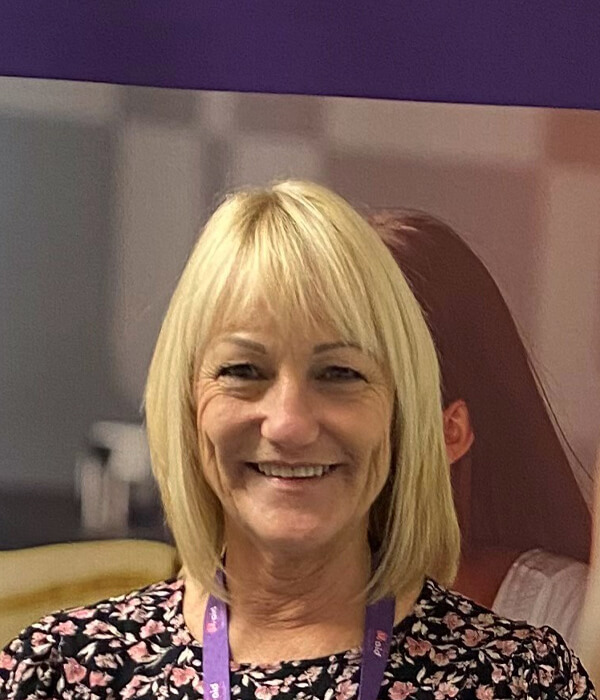 Jillian Elliott, Service Manager
Service manager – Midlothian – Women's Aid East and Midlothian
I have worked in the organisation for 14 years.
My first role was refuge Support worker and then progressed to Team lead and now currently the service manager based in the Midlothian locality team.
I have completed a SVQ3 in social care, HNC social care and SVQ4 in management.
My background before joining WAEML was in care and worked many years covering different shifts in nursing homes. I progressed in my role while working in care to senior.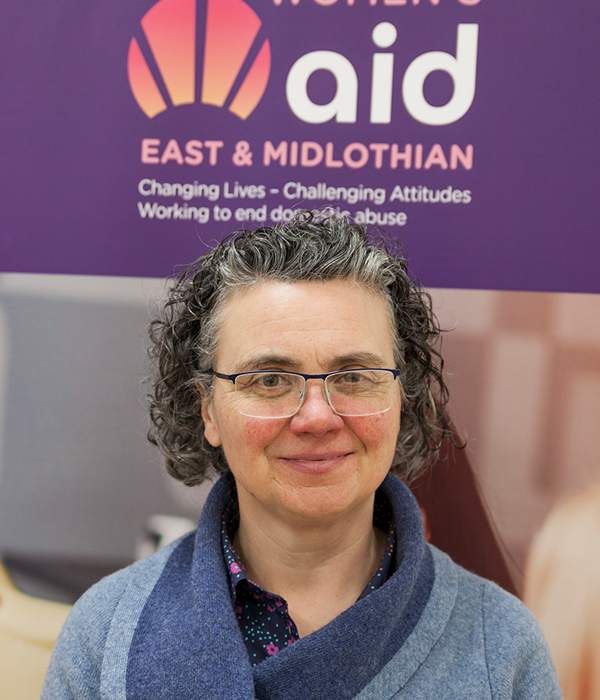 Allie Cherry-Byrnes, Chair
I started my career in community development as a youth worker with Clackmannanshire Council and learned how to be a youth worker with the support of the young people of Clackmannan, Sauchie, Fishcross and Tullibody.
My career since then has included working in:
Health promotion for Forth Valley Health Board
The LGBT Centre for Health and Wellbeing in Edinburgh, as Community Health Development Manager
Managing the First Step Community Project in Musselburgh
Managing NHS Lothian's Self-Directed Support (SDS) Test Site and a secondment to the SDS Policy Team at the Scottish Government as the National Lead for Health.
I am currently CEO of Fast Forward, a national youth organisation supporting young people to make informed decisions about risk-taking behaviours.
I bring knowledge of leading a voluntary organisation to WAEML, including funding & finance, staff management, and working with Boards.
I also bring skills related to setting up and running a business to the Board.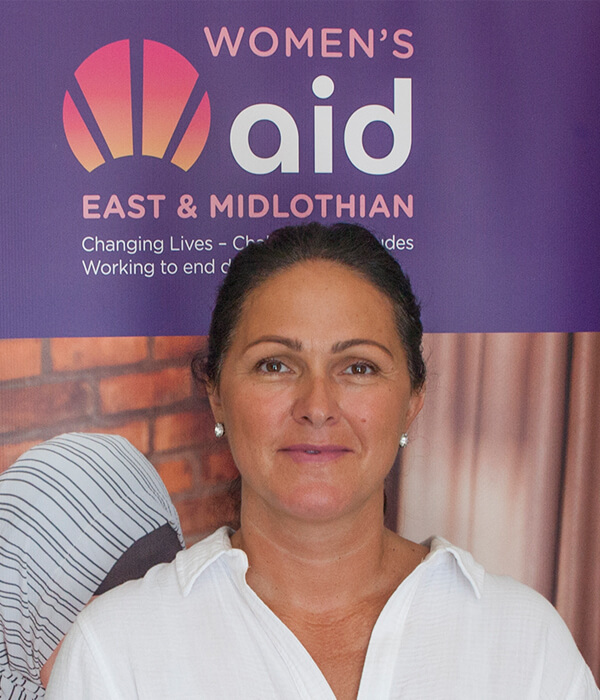 I am currently working as a Marketing Governance Manager in Aegon UK, an integrated, diversified, international financial services group.  I have a Master's in Business Administration (MBA) and have been working in the finance sector for the last nine year.  Previously, I worked for the United Nations and IOM – UN Migration.
I am outcome driven with very good stakeholder management.  As a Board Director, I use my marketing and project management skills to help the organisation with medium size projects such as rebrand, web development and social media.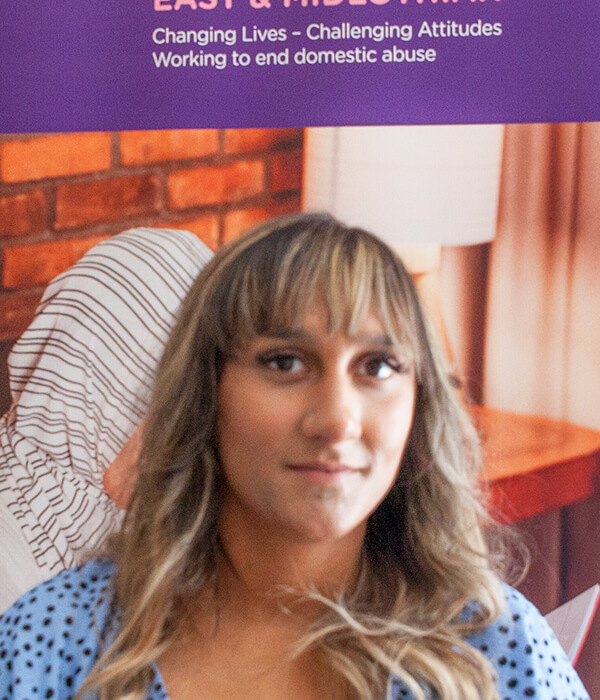 Previously I have spent my working life within childcare, I spent time out of work to bring up my two boys who are now 5 and 3. Whilst doing that I completed a PDA in childhood practice and an NC in Social Services.
Currently I am completing my HNC in social services. 
My area of expertise is around lived experience, welfare rights and music.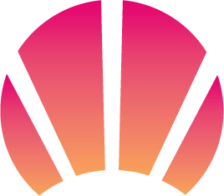 My career has primarily been based in Australia. I studied Design for Textiles at Heriot Watt University and after graduating I moved to Melbourne in 2010.
I worked mainly in the rail industry on projects and with the infrastructure departments.
My career since I returned:
Lothians Veterans' Centre as an administrator and case worker assisting veterans' and their family members.
Befriender with GlobalARRK (Global Action on Relocation & Return with Kids), a charity specialising in supporting Stuck Parents dealing with international custody disputes
I have completed a Level 2 Mental Health Awareness course
ASIST Suicide Prevention
PRINCE2 Foundation (Project Management)
Adult Safeguarding course
I bring knowledge of working for a voluntary organisation to WAEML. I am a previous service user having been through DA, International aspects around relocation, funding & finance and comms.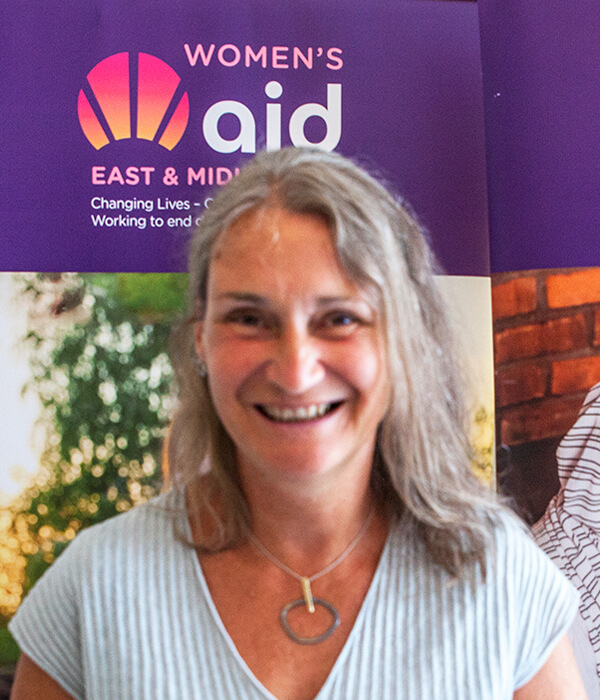 After a first degree in the sciences and a short period in medical research, I did an MBA and switched direction to social, policy and market research, working initially in the public sector (local government policy research and then the Scottish Tourist Board), then the private sector for a small independent research agency.
For the last 11 years, I have been an independent research consultant working for clients in the public and third sector in Scotland and the rest of the UK.
BSc (2:1 Honours) Bacteriology
MBA
PG Dip Social Research Methods
HNU Editing and Proofreading
PDA Children's Hearings Scotland
Member of the Children's Panel in Scotland
YunoJuno 2022 Research Freelancer Award finalist
I bring knowledge of relevant policy areas and of working with a wide range of people, including survivors of abuse. I have been a service user at WAEML. I am also a Children's Panel Member. My recent work has involved young people (particularly those with care experience and those needing support with employability), carers and people with dementia, survivors and perpetrators of domestic abuse, social welfare recipients, private rental tenants and many professional stakeholders and projects covering a wide range of social and policy issues. I have skills and expertise in research design and methods, evaluation, facilitation, analysis and writing/presentation.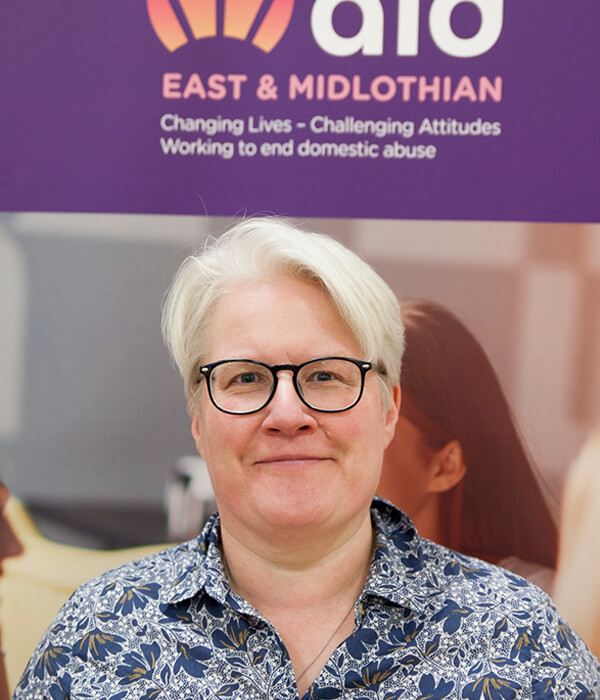 I have over a decade of experience of managing staff & developing/adapting strategic plans. I'm keen on person centre approach of advice service delivery and experienced in developing and mentoring.
Dalkeith Citizens Advice Bureau manager
Sector for almost 20 years
Worked in 3rd Sector for almost 20 years
Previously TEFL/ ESOL teacher in Asia
Previously set up my own small business which I ran for 10 years
MA in English, BA in Sociology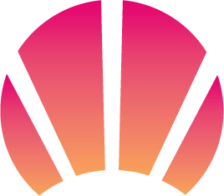 Now retired from full time work I still sit on Employment Tribunals, maintaining my interest in employment law. Previously I worked in a number of HR roles principally in utilities and the NHS, latterly as Head of HR Ops for Scottish Water. I have special interests in diversity and inclusion, wellbeing and data analytics.
Apart from HR and employment law experience I have been involved with the voluntary sector in Scotland over a long time, both as a trustee, previously with Deaf Scotland and Rock Trust (a youth homelessness charity) and as a volunteer with Pilotlight who work with charities to support them in becoming more sustainable in the long term.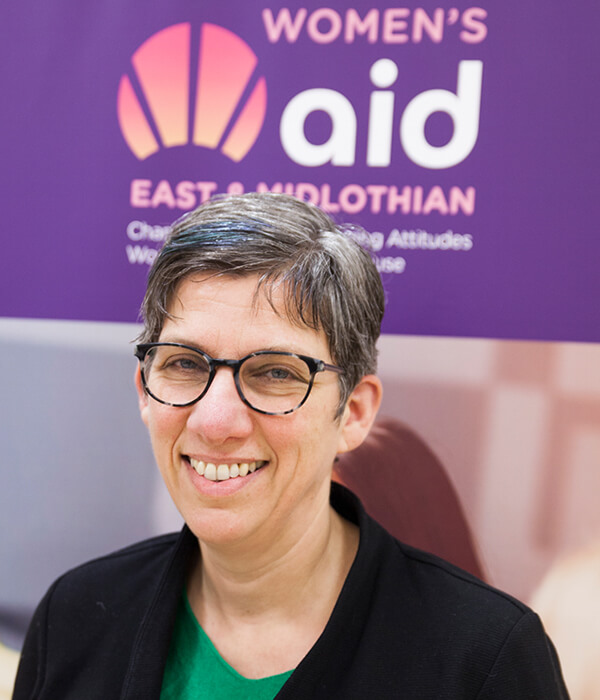 Families and relationships have been the focus for much of my career, moving on to evidence for action more recently. I have been involved in feminist action for many years, including being part of the small group that got Edinburgh Council to commit to the 16 days to end violence against women campaign in 1998.
I have been involved in feminist work including
I also have experience of:
Evaluation from working with many teams in different settings.
Running an organisation from setting up a business and directing a research centre
Development work, from being the first or only worker for many organisations and initiatives.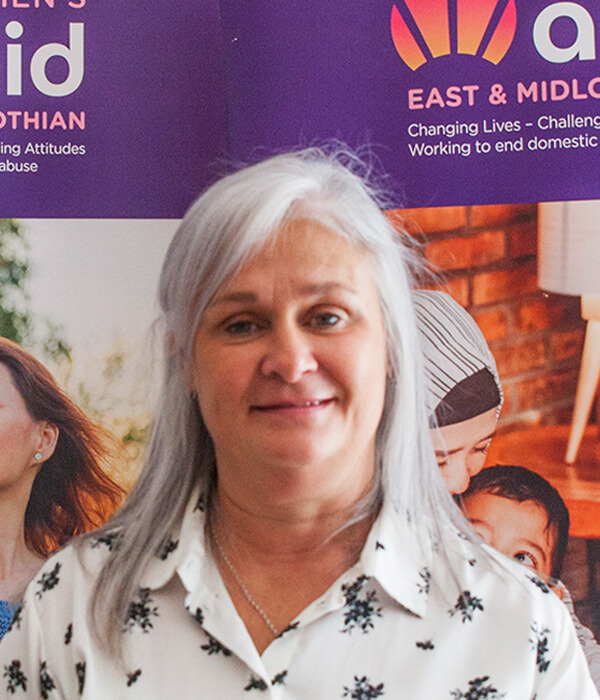 Tracey Musgrove Bird, Trustee
I started my career in magazine publishing in the Northeast of England, which continued in Glasgow when I moved up to Scotland in the early 1990s. I then moved to become the Information Officer of the Greater Glasgow Health Council, which was created to represent the interests of the public in the NHS.
After that I moved to Edinburgh and began working in the Information Service of the Scottish Council for Voluntary Organisations, the national membership organisation for the voluntary sector. I currently run SCVO's Enquiry Service which helps people to set up and run charities. I also provide content for the SCVO website, blog, and provide training on governance.
I bring my experience of helping people set up and run charities and voluntary organisations and specialist knowledge of charity governance.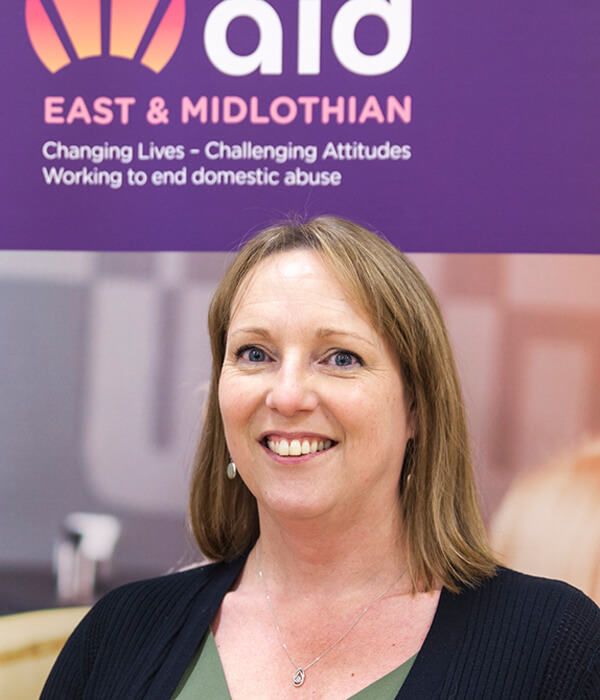 I am a chartered accountant specialising in charities and third sector organisations. I hold the ICAEW Diploma in Charity Accounting and am a Fellow of the Institute of Charity Independent Examiners.
I run my own company offering preparation and examination of charity accounts, as well as advice, support, and training on all aspects of charity financial management and governance. And I work part time as a finance manager at Can Do, an East Lothian charity offering fun and friendship for children with additional needs.
I bring knowledge of charity accounting and good financial governance to the Board of WAEML. And I enjoy working with and learning from my fellow trustees and staff members to gain knowledge of all other areas of the charity's work.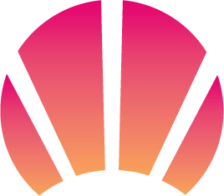 Elouise Johnstone, Trustee
I have worked in both public and private sectors, in a number of industries, including engineering, construction, design, and healthcare in the UK and overseas. I joined NHS Scotland in 2006 in a national role supporting the implementation of the bowel cancer screening programme.
My career since then has included working in:
NHS Borders in Mental Health for Older People
NHS Lothian leading the Scottish Patient Safety Programme in Primary Care, which then expanded into the creation of a Quality Improvement Network
Senior Improvement Advisor in the national Primary Care Improvement Team (Healthcare Improvement Scotland)
I am currently Performance Manager for Midlothian Health & Social Care Partnership, leading on how we improve access to, and quality of, the information used to make decisions about health and care.
I bring experience and expertise in quality planning, improvement, control and assurance, with a particular focus on performance measurement.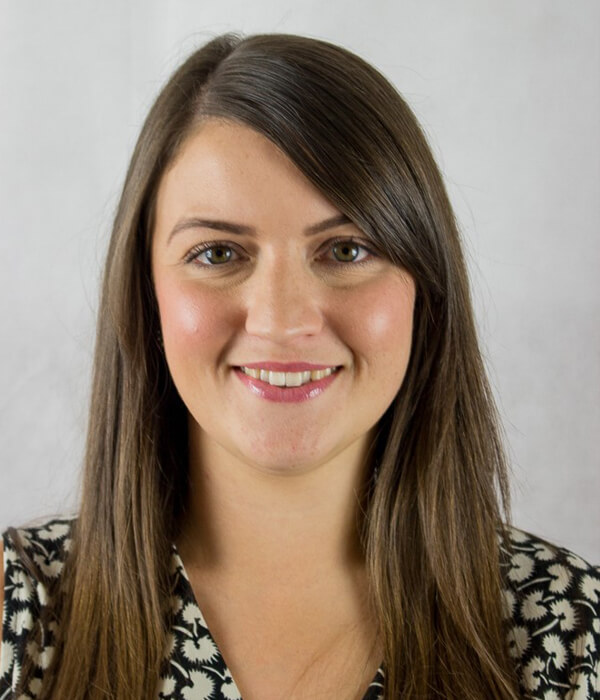 Currently Head of Loyalty for Sky, managing the Sky VIP loyalty programme. I'm a commercial and propositions expert with experience delivering both short-term tactical and mitigation initiatives, through to longer term, customer led product design that puts the end-user at the heart of the experience. 
Commercial expert, able to spot opportunities to ensure we're working efficiently to deliver the right customer and business outcomes.




Propositional design – creating and executing new ideas that out the end-user at the heart of the design.



I'm an active member of the Women@Sky network, promoting the importance of gender equality in the workplace, as well as mentoring many women across Sky to be their best version of themselves.
Interested in coming to work with Women's Aid East and Midlothian?